My wife is due any day now with our next kiddo. I have a huge paper that I am editing. Then I need to start working on more work, then more work, then, wait, what about OSCP studying? Damn it. I am getting worried.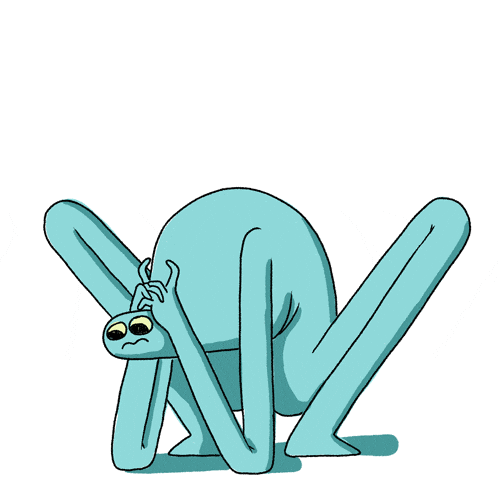 I am currently at Starbucks on a Friday night, away from my family TRYING to get through my paper. I feel like adulting is just getting through one hurdle just to get through the next one. Or maybe that's just life. Whatever. My countdown clock that pops up when I open a new tab in chrome is just counting down the seconds till I bomb my OSCP if I don't do something drastic.
And there goes the break timer. Back at it. Back at working. I still have a dream to get to my OSCP, but work really is doing a number at my studying time.